Let's get you registered
CCA Florida STAR 2024 registration is an easy 3 step process. Since CCA Membership is required, you will be redirected to the CCA National site - JoinCCA.org to complete the registration process.
Step 1/3:
Provide your Email
To get started with the registration process, provide enter your email and click "Proceed to next step".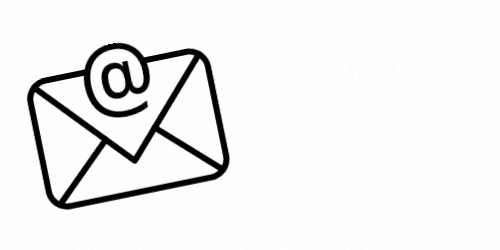 Step 2/3
Become a CCA Member
You will be taken to the CCA National site -
JoinCCA.org
. Create a new member profile at CCA National.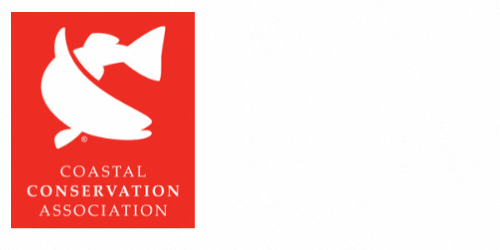 If you are already a CCA registered member login with your username and password.
Step 3/3
Register for Florida STAR 2024
Once you are registered as a member, choose CCA Florida STAR 2024 and follow the registration process.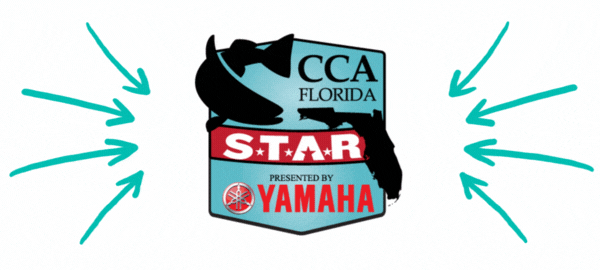 You should be able to make payments, checkout and complete registration.



Please note: If you would like to register as a family or add members to your family, you should be able to add them from the CCA National Portal itself.